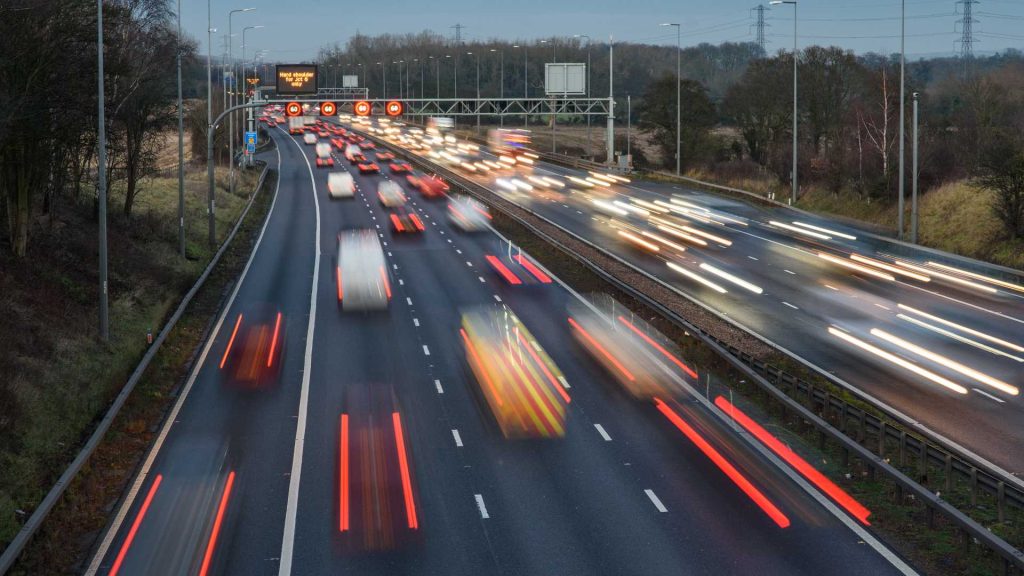 There are a multitude of offences that can occur whilst either on a road, or another public place whilst in a motor vehicle. Individuals and businesses can face investigation and prosecution for not having the correct licences, failing to comply with haulage regulations, or failing to ensure that a vehicle is kept to the correct safety standards.
Traffic commissioners are responsible for licensing and regulating operators of Heavy Goods Vehicles (HGVs), Public Service Vehicles (PSVs) and local bus services, and businesses can be summonsed to attend hearings at a tribunal for a failure to comply with their road user regulations. It is also not uncommon to find cases proceeding to criminal courts, or the General Regulatory Chamber. Transport Lawyers at Nicholls & Nicholls have the experience and knowledge to assist you through the process as an individual or as a company.
Furthermore, there are numerous incidents that can be prosecuted under the Road Traffic Act 1988 and come within the scope of a driving offence. Road users can find themselves questioned on the roadside by their local police force or officers from the British Transport Police. They may be asked to attend at a police station at a later date to be questioned or arrested at the scene of an incident. Some offences are dealt with by way of a Fixed Penalty Notice (FPN), which is an on the spot fine issued for minor offences and must be declared to the driver's insurance company. More serious offences are dealt with in the Magistrates' Court, and it is always advisable to seek legal advice in this instance. Such offences carry penalties such as means-tested fines and disqualification, or custodial sentences for extremely serious driving incidents.
If you are being questioned by officers or have received a letter requesting an explanation regarding your actions, Nicholls & Nicholls can provide assistance and advice regarding your individual circumstances. Our solicitors have particular experience in dealing with accusations of drink driving, driving without insurance, speeding and careless driving. We can provide legal advice in relation to all motoring offences and representation at Court. We can assist with mitigation to ensure that you receive the fairest outcome in your case.
Traffic Commissioner Public Inquiries
Traffic commissioners are appointed under the Public Passenger Vehicles Act 1981, and are responsible for licensing and regulating…
Learn More
DVSA Investigations and Driver Conduct Hearings
The Driver and Vehicle Standards Agency (DVSA) is part of the UK Department for Transport…
Learn More
Dangerous Driving, Driving without Due Care and Attention and Death by Dangerous or Careless Driving
The offence of dangerous driving is defined under Section 2A of the Road Traffic Act 1988…
Learn More
Drink or Drug Driving
Convictions in drink driving cases usually lead to automatic disqualification from driving for at least 12 months…
Learn More
Failing to Provide a Specimen
Police officers may request a driver to provide a breath sample or a saliva swab at the side of the road…
Learn More
Speeding and Failing to Provide Driver Details
Speeding is a criminal offence under the Road Traffic Regulation Act 1984. If a car is caught speeding by a speed camera…
Learn More
Driving without a Licence/MOT/Insurance and Driving whilst Disqualified
Drivers in the UK are required, by law, to hold a valid licence, MOT and car insurance. Police run checks on all vehicles on the roads…
Learn More
Driving Disqualification for Repeated Offences ('Totter Offences')
If a driver incurs 12 or more penalty points on their licence within a three-year period, a minimum period of disqualification must be imposed…
Learn More
Book a Consultation
 Get in touch with us for a fixed fee consultation.