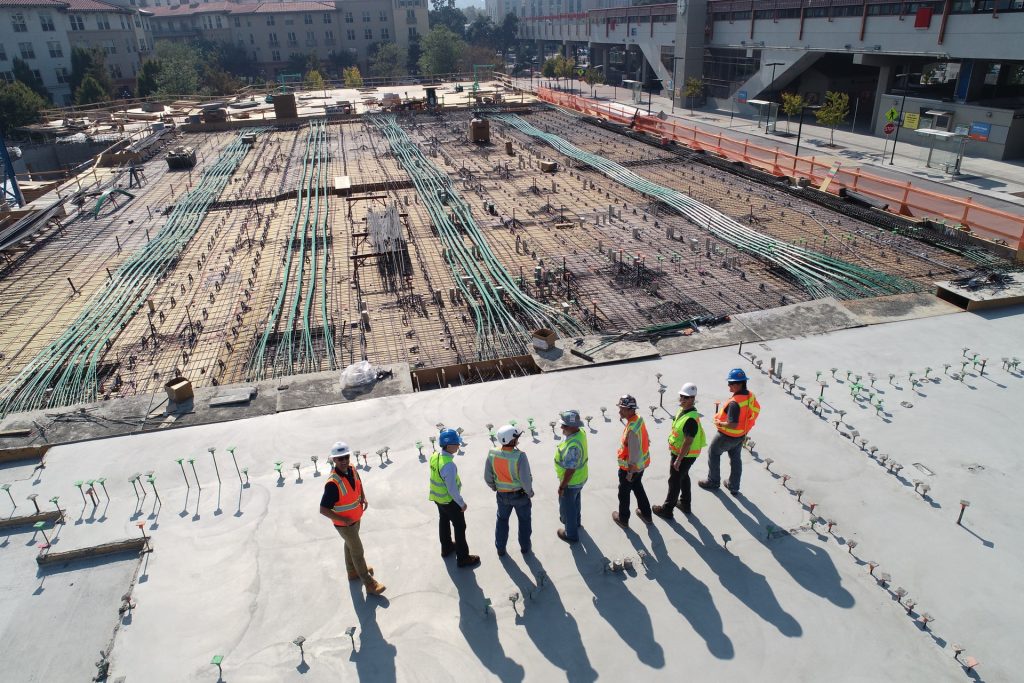 Construction law is primarily dominated by the law of contract, however, a knowledge of the commercial relationships between businesses in this sector is essential. At Nicholls & Nicholls, we benefit from representatives who, prior to entering the legal profession, had extensive dealings in the day-to-day running of large-scale projects in the construction sector. We also have excellent working relationships with specialist barrister chambers who can assist and support our in-house team when situations arise. We are able to tailor advice to the specific needs of our clients, striving to bring matters to a favourable conclusion and focussing on preserving the business relationship between parties.
We are experienced in dealing with matters at all stages, from negotiation and mediation to court proceedings. We strongly believe that the application of practical knowledge and a fine-tuned strategic approach delivers the best result, recognising that (in most cases) mediation, negotiation, conciliation and arbitration are the preferred methods of resolving a dispute before court proceedings are issued.
Along with our regulatory team, we are able to collaborate should disputes arise which concern both private and regulatory bodies. For example, if you have had a team removed from site due to an alleged breach of health and safety regulations, we are able to represent your interests with the Health and Safety Executive and the potential breach of contract in tandem, protecting both your legal and financial interests.
Book a Consultation
 Get in touch with us for a fixed fee consultation.