Founded in 2016, Nicholls & Nicholls is a defence law firm in London that provides bespoke, expert advice and assistance to individuals and companies who are subject to police investigations, prosecutions and regulatory issues. We are a small firm with a big heart, and our passion for justice and the right result form the foundation of our work.
We offer support on all areas of criminal defence and throughout all stages of an investigation and proceedings, from police station representation to court trials, inquests and appeals. We can assist with allegations of serious and general crime, financial crime and dispute resolution for a variety of regulatory issues in relation to construction, sports law, professional discipline issues and health and safety breaches.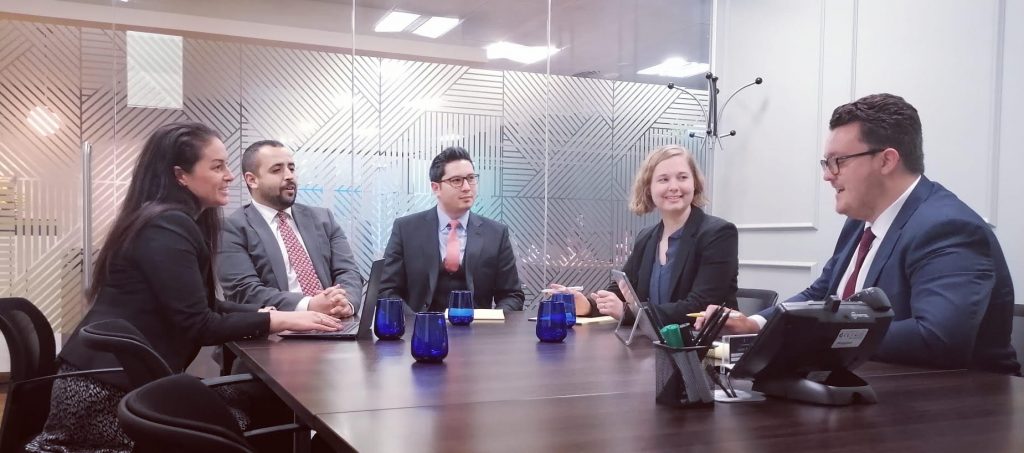 Partnerships
Nicholls & Nicholls is proud to partner with leading organisations across the country.
Learn More
Our Team
Learn more about the team at Nicholls & Nicholls.
Learn More