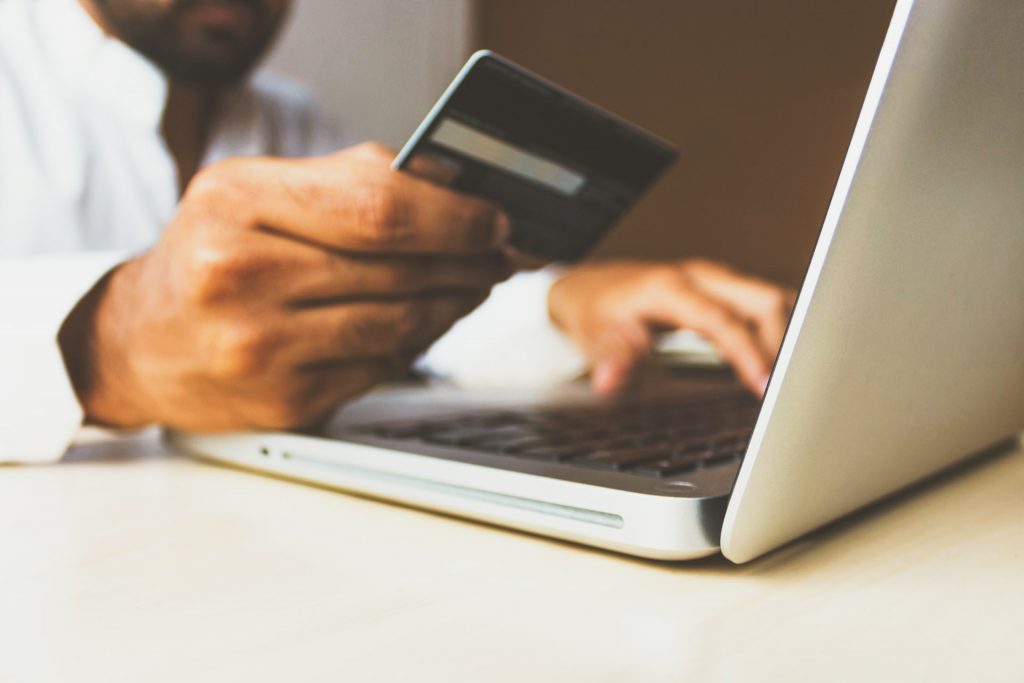 Crime relating to money, assets and cryptocurrency can be hard hitting and involve international and cross border transactions. Individuals and businesses could find themselves subject to court orders initially without their knowledge, restricting movement of anything with value. Police and other organisations regularly use Proceeds of Crime legislation to seize and restrain what they believe to be the product of illegal activities.  Nicholls & Nicholls have assisted and represented clients accused of large-scale financial offences that span into their billions. These types of cases are highly complex and require the expertise of lawyers who specialise in this area. Nicholls & Nicholls are those lawyers.
Cash Seizures
Under section 294 Proceeds of Crime Act 2002 (POCA), police and other officers can seize cash in excess of £1,000…
Learn More
Restraint Orders and Account Freezing Orders
A Restraint or Account Freezing Order (AFO) is an interim injunction made by the court that restrains a defendant…
Learn More
Confiscation and Enforcement Proceedings (POCA)
The Proceeds of Crime Act 2002 (POCA) is the main legislation that relates to the confiscation process…
Learn More
Other Proceeds of Crime Act (POCA) Offences
There are a number of offences that fall under the Proceeds of Crime Act 2002 (POCA)…
Learn More
Border Force Seizure
Border Force or HMRC have the right to seize any goods in the UK if duty has not been paid properly…
Learn More
Money Laundering
Money laundering is the act of concealing or transferring money obtained through criminal activity…
Learn More
Accounts Malpractice and Fraudulent Accounting
False accounting fraud involves an employee or organisation altering, destroying or amending any account…
Learn More
Bribery and Corruption
Our Business Crime Solicitors provide the highest standard of legal representation and advocacy…
Learn More
Market Abuse and Insider Dealing
Market abuse and insider dealing are the related offences whereby individuals or companies…
Learn More
Cybercrime, Bitcoin and Crypto-Currency
Society is increasingly dependent on technology and online transactions. Inevitably, there has been a similar increase in investigations…
FCA Investigations
The Financial Conduct Authority (FCA) is the UK's financial services regulator and one of its key aims is to reduce financial crime…
Learn More
Terrorism Financing
Terrorism financing involves the collection or provision of funds with the intention to support terrorist acts or organised groups…
Learn More
Book a Consultation
 Get in touch with us for a fixed fee consultation.