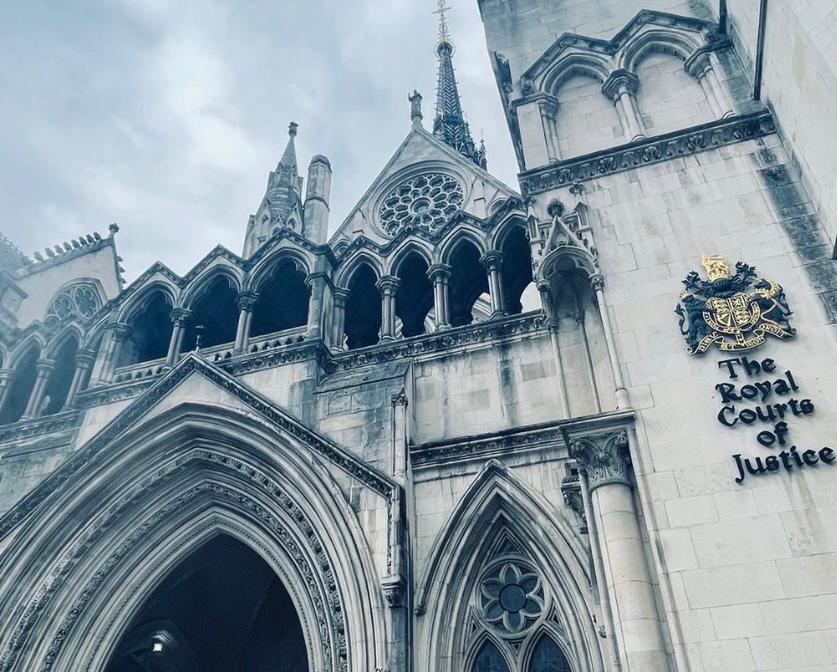 Nicholls & Nicholls provide the best team to assist in investigations and accusations made against you and your business. We defend you and your best interests covering a plethora of criminal allegations from motoring to murder. It is a common misconception that only police officers conduct interviews and investigations. We have significant expertise in dealing with investigations from the Serious Fraud Office (SFO), The National Crime Agency (NCA), The Health and Safety Executive (HSE), Trading Standards, The Department for Business, Energy and Industrial Strategy (BEIS), the Traffic Commissioner, The Environment Agency, local authorities and councils, and many others, including specialist units within these organisations.
Nicholls & Nicholls provide high calibre advice and representation in any circumstance and should be your first port of call when help is needed.
Violent Crime, Murder and Manslaughter
Allegations of murder and manslaughter are extremely serious and carry a mandatory life sentence on conviction…
Learn More
Drugs Offences
There are four main offences associated with illegal drugs: possession, supply, production and importation….
Learn More
Firearms Offences
The Firearms Act 1968 defines the categories of firearm and other prohibited weapons, including imitation firearms, ammunition, pepper spray type products, tasers, and airguns…
Learn More
Theft, Fraud and Dishonesty Offences
Theft and dishonesty offences involve the intentional and deliberate removal of another person's property without permission…
Learn More
Sexual Offences
The Sexual Offences Act 2003 consolidated and updated previous law and legislation in this area…
Learn More
Extradition and International Crime (Interpol/Europol)
If you have a pending criminal case or are wanted for a criminal offence in another jurisdiction, outside of England and Wales…
Learn More
Cybercrime, Bitcoin and Crypto-Currency
Society is increasingly dependent on technology and online transactions. Inevitably, there has been a similar increase in investigations…
Learn More
Animal Welfare Offences
Animal welfare law can be a minefield for those unfamiliar with these types of situations…
Learn More
Motoring Offences
Nicholls & Nicholls can assist with a range of motoring offences.
Football Banning Orders
A Football Banning Order (FBO) is a civil order, often imposed following a conviction for a 'football related' offence…
Learn More
Neighbour Disputes
Community Protection Notices (CPNs) are designed to stop a person aged 16 or over, a business or an organisation committing anti-social behaviour…
Learn More
Police Stations and Interviews Under Caution
Animal welfare law can be a minefield for those unfamiliar with these types of situations…
Learn More
Border Force Seizure
Border Force or HMRC have the right to seize any goods in the UK if duty has not been paid properly…
Learn More
Criminal Appeals and CCRC
If you have been convicted of a crime, it may be possible to appeal against your sentence or conviction…
Learn More
Removal of DNA and photographs from PNC
We are able to assist clients with the deletion of fingerprints, DNA and photographs that are stored on the Police National Computer database…
Learn More
Removal of a police caution from the Police National Computer
A criminal caution will show on an advanced or standard criminal record check for a period of 6 years…
Learn More
Book a Consultation
 Get in touch with us for a fixed fee consultation.