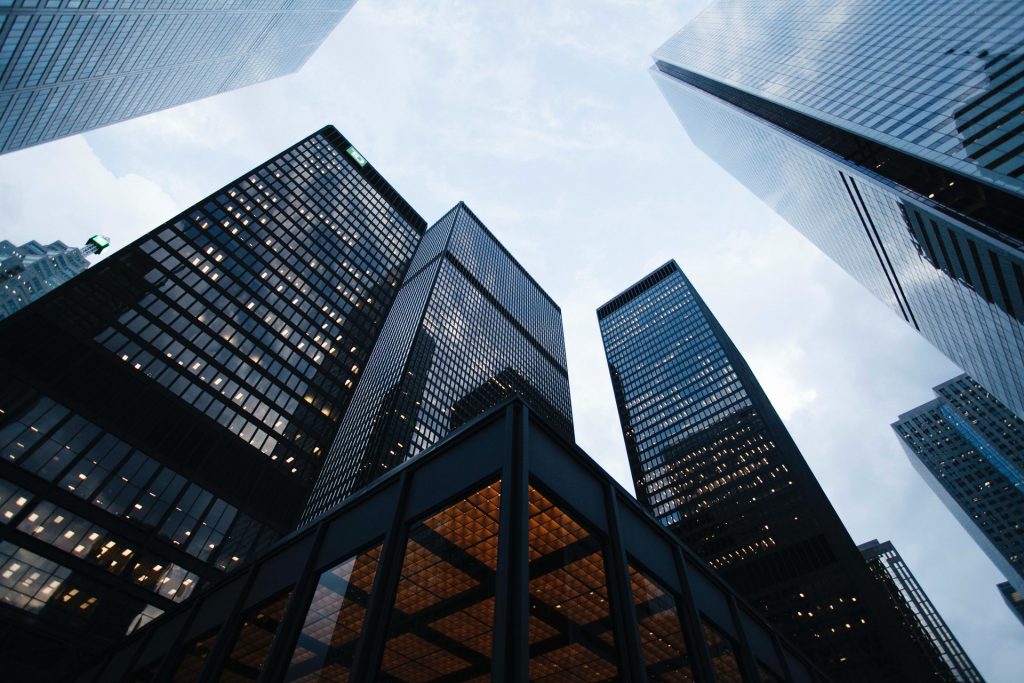 Nicholls & Nicholls provide the best team to assist in investigations and accusations made against you and your business. We defend you and your best interests covering a plethora of criminal allegations from motoring to murder. It is a common misconception that only police officers conduct interviews and investigations. We have significant expertise in dealing with investigations from the Serious Fraud Office (SFO), The National Crime Agency (NCA), The Health and Safety Executive (HSE), Trading Standards, The Department for Business, Energy and Industrial Strategy (BEIS), the Traffic Commissioner, The Environment Agency, local authorities and councils, and many others, including specialist units within these organisations.
Nicholls & Nicholls provide high calibre advice and representation in any circumstance and should be your first port of call when help is needed.
Trading Standards
Trading Standards operate locally and are linked to regional local authorities such as councils…
Learn More
Corporate and Director Liability
Being a company director brings great responsibility along with the opportunity to develop and grow a successful business…
Learn More
Corporate Manslaughter
Corporate Manslaughter is a relatively new offence created by Section 1 of the Corporate Manslaughter and Corporate Homicide Act…
Learn More
Bribery and Corruption
Our Business Crime Solicitors provide the highest standard of legal representation and advocacy…
Learn More
Fire Safety
Fire safety of buildings is managed and enforced through the Regulatory Reform (Fire Safety) Order 2005…
Learn More
Business Licencing
Certain businesses require specific licences to operate in accordance with the law, particularly premise licences…
Learn More
Health and Safety Standards
The main legislation governing Health and Safety in the UK is the Health and Safety at Work Act 1974…
Learn More
Food Safety and Hygiene
Food safety and hygiene relates to the handling, preparing and storing of food and drink to ensure it is safe to consume…
Learn More
Serious Fraud
The Serious Fraud Office is the specialist prosecuting authority in the UK that deals with cases of complex fraud, bribery and corruption…
Accounts Malpractice and Fraudulent Accounting
False accounting fraud involves an employee or organisation altering, destroying or amending any account…
Learn More
Import/Export Regulations and Excise Fraud
When importing and exporting goods in and out of the UK, businesses must follow customs rules or risk financial sanctions…
Learn More
VAT Evasion (MTIC)
Value added tax (VAT) is a consumption charged on goods and services provided commercially and is borne by the end consumer…
Learn More
Insolvency Service LSD (Formerly BIS) Investigations
he Insolvency Service's Legal Services Directorate (LSD) conducts both civil and criminal proceedings to restrict individuals…
Learn More
Financial Crime
Crime relating to money, assets and cryptocurrency can be hard hitting and involve international and cross border transactions…
Learn More
Book a Consultation
 Get in touch with us for a fixed fee consultation.