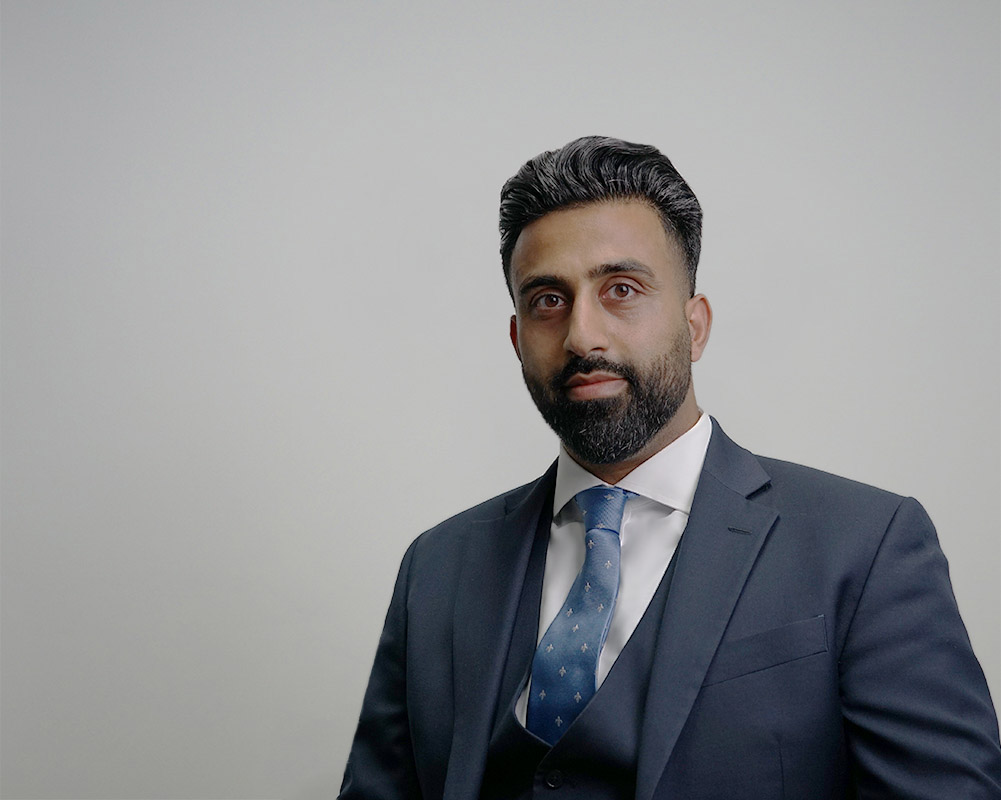 Omar is originally from and continues to reside in his home county of Hertfordshire. After obtaining a first in his Law degree he followed the process to become a barrister and was called to the bar in 2017. He became a practising barrister after completing pupillage at an in-house law firm in the city and then progressed into a Barrister Chambers in the City of London.
During Omar's time in-house, he became fascinated with the process from police station to Crown Court, wanting to develop his knowledge and skill of the Police and Criminal Evidence Act. He recognised the importance of an interview in the police station when it comes to criminal proceedings. The right advice is crucial to the defence of any client and is a key part to any trial. Recognising this, Omar obtained qualifications to allow him to represent people in the police station and he continues to use this today. For a barrister, it is very unusual to have physically undertaken part of this process, yet Omar has strived to understand the system from beginning to end. This adds strength to the plethora of skills he has in the Crown Court.
Omar is well respected within his county, regularly providing free advice to the community and doing what he can to assist others who find themselves embroiled in the criminal justice system. When he realised that Nicholls & Nicholls have the same ethos as himself, it was an easy decision for him to become part of the team.
Known also for his resilience in complex matters in the profession, specifically with disclosure issues and cross examination skills in Court, Omar is a crucial part of any criminal defence team. Our clients consistently have the best of representation from him, regularly commenting on his persuasiveness and energy.
Omar also speaks Kashmiri and Punjabi.