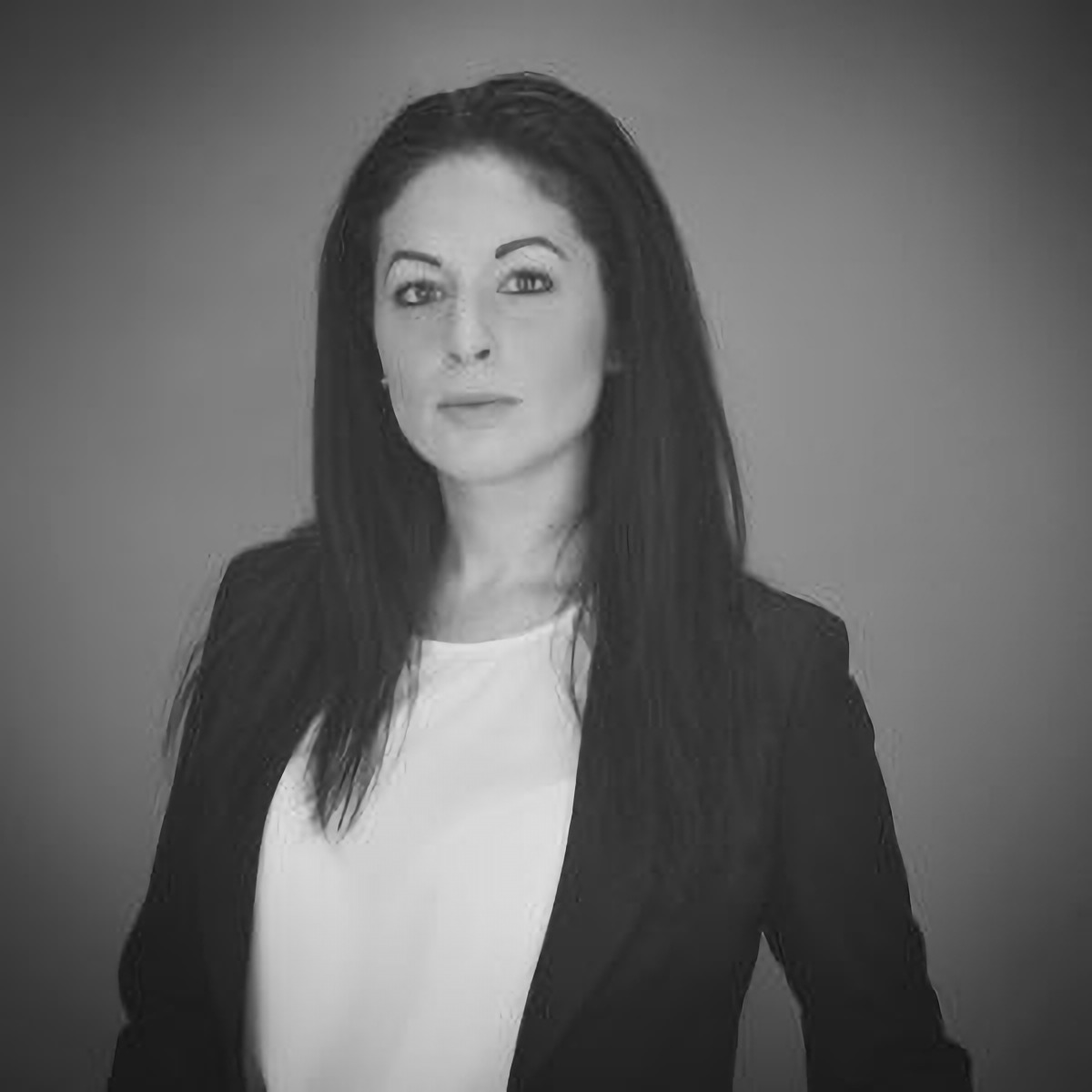 From starting her career working at the biggest law firm in South Wales to founding Nicholls & Nicholls in the City of London, Lucinda has always been driven to raise standards and ensure that defendants are treated fairly and properly within the criminal justice system and by other government and regulatory bodies.
Lucinda has an outstanding background in general crime and has built a reputation for structuring and presenting the best legal arguments to win cases. Not only does she have an extraordinary interest in Proceeds of Crime (POCA) law, but she also excels in situations involving the Health and Safety Executive, Trading Standards and Local Authority investigations and prosecutions. Lucinda has a keen eye for detail and an exceptional capacity for memorising facts and figures.
Recognising that the right legal team makes all the difference, Lucinda has spent thousands of hours in the courtroom, observing, analysing and assessing the skills of colleagues, other lawyers, barristers and experts. She has done this to make sure not only has she one of the best in-house teams in the City, but that she only works with the best of the best across the country. The team member on each matter is individually selected based on the tactical decisions required to progress a client's case to the end goal in the best way possible. It is for these same reasons that she continues to represent clients in police custody and also has additional qualifications allowing her to present cases in the crown court as a Higher Rights Advocate. She has undertaken this role with a multi-million-pound, multi-handed fraud case that spanned several months along with numerous other general crime cases.
Despite her role at the firm being demanding, she makes every attempt to be involved in all cases and continues to have an active interest in all matters dealt with at Nicholls & Nicholls. She continues to attend Courts and tribunals on a very regular basis to present the best case possible for all her clients who include sports professionals, celebrities, and high profile individuals. Throughout the two years of the coronavirus pandemic, Lucinda and her team continued to assist and represent all their clients with the exact same service that was required pre- and post- the conclusion of the regulations.She has also been featured in numerous newspapers and radio stations regarding her advocacy in the Magistrates' Courts when defending businesses against prosecutions relating to the Covid regulation breaches
Along with expert knowledge in criminal and regulatory law, Lucinda is also a keen Sports Lawyer and has had a very active involvement in boxing from a young age thanks to her role model grandfather being a successful cutman and business entrepreneur. Since a teenager, she has been trained by Welsh, British and Commonwealth winners in boxing and in her later years, Muay Thai – the Thai sport of kickboxing. From this, she has been able to meet outstanding sports people and build our Sports Law department, being retained by several very successful sports professionals. She has also engaged the firm as General Legal Counsel with the British Martial Arts & Boxing Association and provides training and assistance to its members on general and criminal legal matters. Her sole purpose is to ensure that youngsters in sport are able to be the best they can be without the limitations of facilities, support and knowledge.
In May 2022, Lucinda was recognised for her strength in fighting injustices within the Courts of England and Wales. She received the accolade from The Times newspaper as 'Lawyer of the Week' and is believed to be the first defence solicitor to be featured.