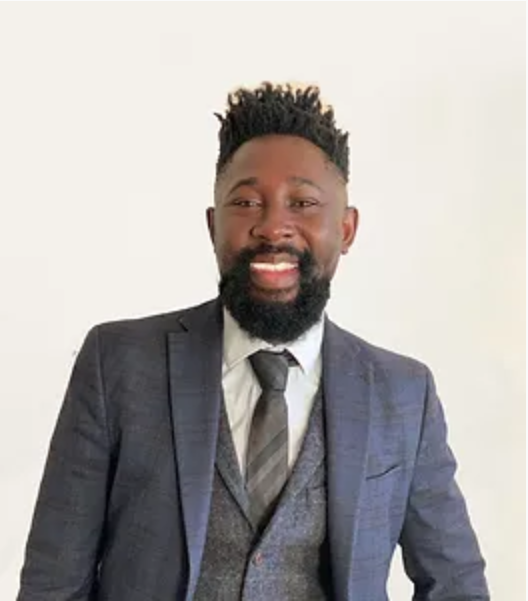 Jason has been part of Nicholls & Nicholls since late 2019. Prior to joining the team, he spent his entire legal career working at a large national firm that specialised in criminal defence work and extradition. Here he grew from an office assistant to qualified solicitor and further obtained his Higher Rights of Audience allowing him to advocate in the Crown Courts.
At 30 years of age, Jason was appointed the Legal Director of the previous firm, supervising fee earners across 13 offices and assisting in their career progression by providing training, support and guidance. His promotion was as a result of his dedication to the profession and his consistent and unwavering passion towards dealing with injustices faced by society today.
Jason thrives in pressured environments whether it be a tough interview at the police station or advocating in the Courts at trial. He is tactically astute and calmly delivers results time and time again.
Not only has he built a solid skill in advocacy, Jason is meticulous at preparation; a skill that is required in complex criminal investigations and also extradition. His all round approach and nice guy attitude means that he wins with his clients, wins with his peers, and wins in the court room. Jason is a solid team player at Nicholls & Nicholls.