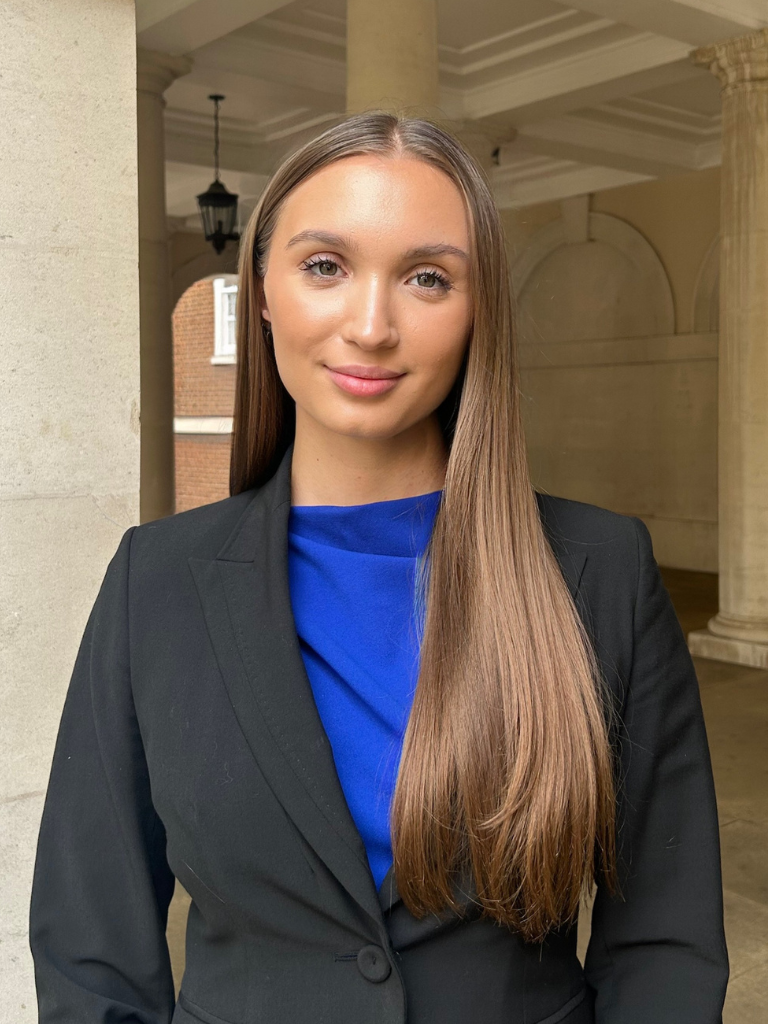 Erin joined Nicholls & Nicholls after successfully completing her A-levels in Chemistry, Biology and Psychology.  Although an unusual mix for someone heading into law, they are almost the same A-levels that Lucinda, the managing director, undertook for her studies.
Realizing her ability to analyse and absorb large volumes of information whilst studying the science subjects, alongside the scientific study of the mind and behavior, naturally gravitated her to an interest in the criminal mind and the reasons why people commit offences. Because of this, she chose to undertake an EPQ (Extended Project Qualification) and obtain experience and knowledge in the world of criminal law. After countless hours of research, she entitled her work 'Offender Profiling and effective application in the British Legal Courts' and received an A grade for this work.
No stranger to working under pressure due to completing full time education and being part time employed, Erin has adapted quickly to the fast pace of a defense firm. She is currently utilizing her skills obtained from winning the QMC (Queen Mary College) law essay competition by researching new areas of medical science to assist in overturning appeals. She is also engaging with complex legal issues for clients convicted in an array of offences including murder, terrorism, sex offences and fraud.
Erin has a strong and assertive personality which stems from her Scottish and Turkish background.  She is unphased by complex and delicate matters with her can-do attitude and her passion to get the right results for the benefit of her clients.  Erin volunteered at a Turkish speaking primary school for a significant period due to her fluency in Turkish and was able to support young foreign and British nationals with their education. She still regularly uses her native language when communicating with family and friends and is very proud of her roots.
Looking forward to progressing her career, Erin is undertaking ongoing study with the support of Nicholls & Nicholls, so that she can eventually obtain the status of solicitor.