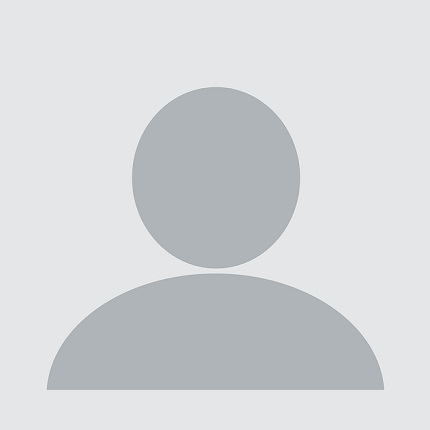 Bhavna has been working in the criminal justice system as a defence lawyer since 2006, qualifying as a solicitor in 2008. Originally from Cardiff in South Wales, Bhavna obtained a BA in law at university and found her passion in criminal law whilst undertaking work experience during her studies.
She immediately started working in a large London law firm that specialises in criminal defence work. It was here she continued part-time studying for her postgraduate course with full-time work and progressed her career.
After qualification, Bhavna joined another firm in Harrow in London where she became their senior supervising solicitor and remained there for twelve years. During this time, she gained expert knowledge in trial preparation, specifically on cases with high volumes of evidence and relating to fraud-type offences. Multi-handed cases involving terroism, murder, people and drug trafficking are all commonplace in Bhavna's case load.
Despite having a young family, Bhavna believes in representing individuals from the police station and throughout their proceedings. She is no stranger to late nights or complex and pressured environments, regularly dedicating her time to help those that need it most to successfully achieve acquittals in those cases.
Bhavna is recognised by her peers in the industry for her high level of dedication and attention to detail. Her clients see her as an informative and hardworking representative who is a calming influence when they need it most.
Bhavna has considerable experience dealing with preparation of matters at the Court of Appeal which include appeals against sentence and conviction.
After spending years dedicating her life to the criminal justice system, Bhavna has now decided to become a consultant and spend the administration time, otherwise linked to employment, with her children instead. This also means that Bhavna can focus on specific cases of particular complexity and dedicate more of her time to those individual clients. For this reason, she has become a consistent staple to the team at Nicholls & Nicholls.
Bhavna speaks English, Hindi and Gurjarati.