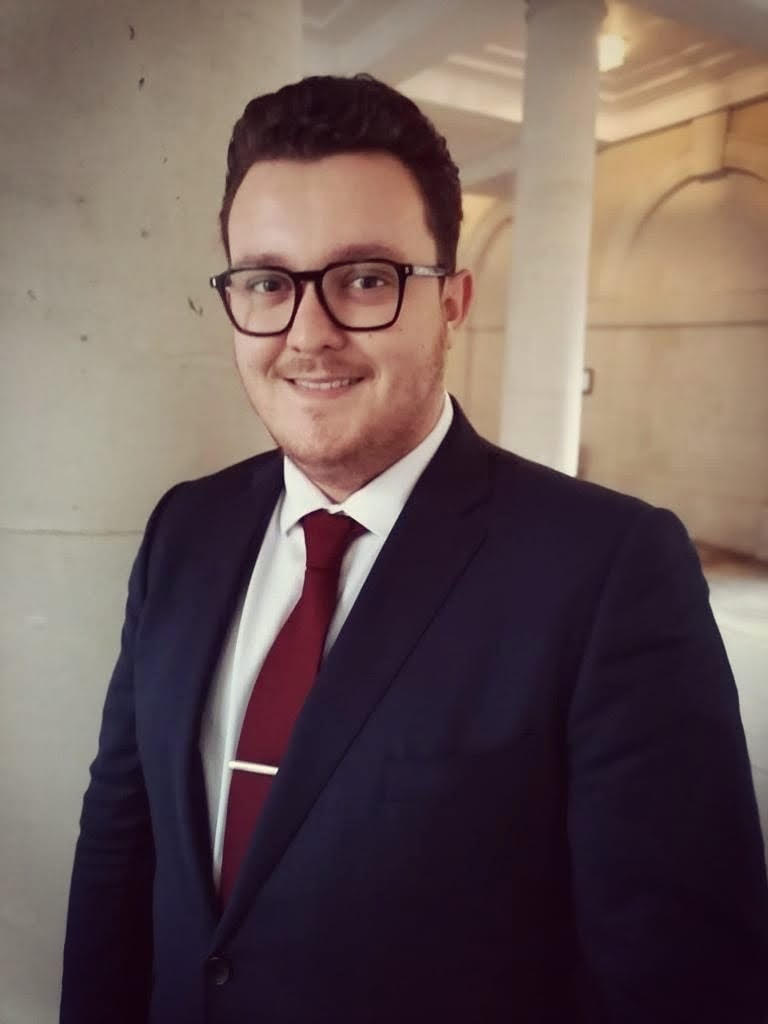 Ben came to Nicholls & Nicholls with a background in construction, having managed a large commercial firm specialising in fire safety and large scale construction projects. He is therefore adept at understanding the intricacies presented by regulations from the HSE and other bodies, and is well versed in negotiating and resolving disputes between businesses while focusing on maintaining the client relationship. This included contracts between both public and private bodies, often of a high value nature. He then brought that experience and skill to Nicholls & Nicholls when he joined as a paralegal, which very quickly developed into a training contract at the firm.
He has an interest in all things criminal law, having wanted to enter the profession from a young age. Ben has assisted on a range of matters during his time with us, including offences such as murder, serious sexual offences and terrorism. He also benefits from a detailed knowledge of the criminal appeal process, having worked on numerous cases within the appeals department. This also included attending the Royal Courts of Justice in London in support of his clients and working on high-profile matters before the court. These range from finding and engaging the services of an international expert providing assistance for an appeal in groundbreaking scientific discoveries, to working with celebrity clients on complex legal arguments that have succeeded in Court to the client's favour.
Ben is passionate about social mobility in the profession, and hopes to engage with schools and colleges across the City and beyond, encouraging those from disadvantaged backgrounds to consider a career in law.
Ben also has a passion for boxing and is very pleased that the firm has established an enduring connection with the Fighting Chance Foundation. He looks forward to developing his practice in the area of sports law for this very reason.