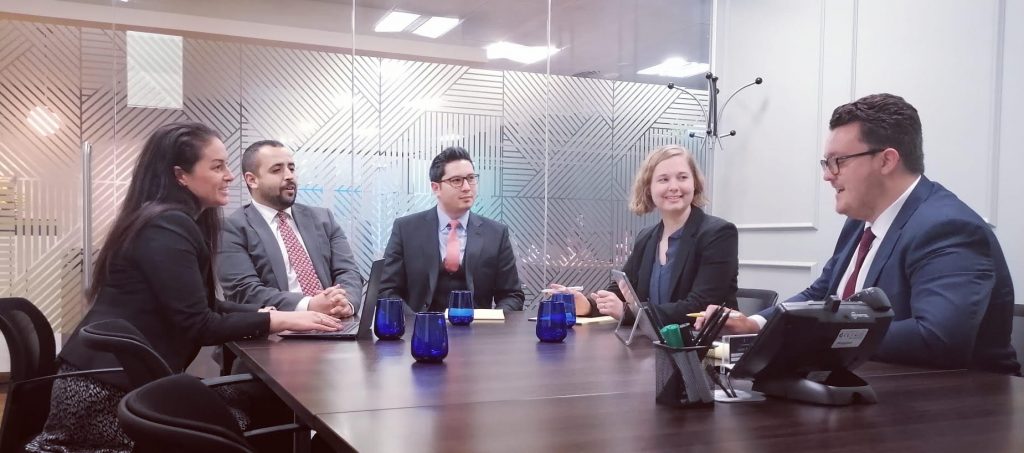 We know how important it is to manage risks in business. Nicholls & Nicholls recognise that breaches of regulations that govern businesses are generally due to a lack of understanding rather than intentional. There are common issues that are investigated, which could have been prevented if there had been an understanding of the law and the impact it has not just on the business but also the individuals involved.
There have been numerous occasions when company directors as well as businesses are seen before the criminal courts. There are also countless media articles that evidence staff being prosecuted for their conduct, but this still has an impact on the business.
Frequently, Nicholls & Nicholls are faced with interview scenarios that are unproductive and have no benefit to any party involved. Poor interviews can have an impact on decisions further into an investigation. The wrong questions can delay the process and require further interviews or hinder the right outcome.
Nicholls & Nicholls have made a decision to share our expertise in specific areas of the law to benefit those that could be most affected: businesses, organisations and their staff. We provide on-site and off-site training to management and staff regarding the company liabilities, the organisation's responsibilities and the individual. Contact us today to discuss your bespoke training needs and we will be happy to assist.
Book a Consultation
 Get in touch with us for a fixed fee consultation.