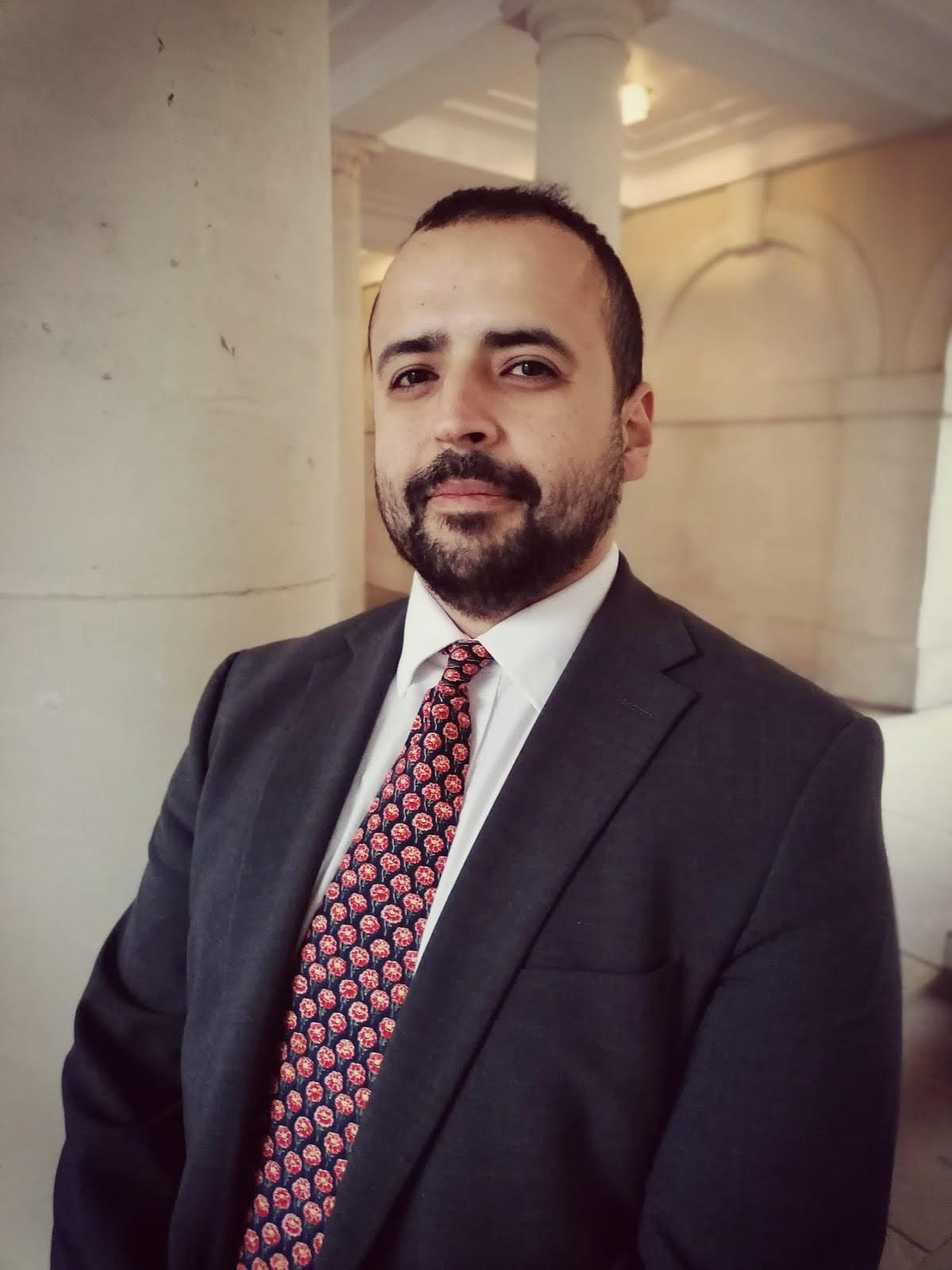 With a North African background, Sidali is very aware of how difficult it can be to engage in British society with English not being your first language.
At a young age, Sidali identified that he really wished to progress his knowledge in the legal system of England and Wales so took himself to university and obtained a 2:1 in his law degree which he studied in England, in his third language. This allowed him to enter the legal profession as a paralegal but has then progressed over the years to obtain numerous additional qualifications and is now recognised as a 'supervising solicitor' by the Legal Aid Agency and gained the title of Senior Associate at Nicholls & Nicholls.
In the beginning of his career, Sidali spent his days in and out of the police stations around London learning and understanding police methods and how different units and departments deal with individuals in custody. He has now earnt expert status in this field and can predict the path of a police investigation with just the basics of information; a skill very few have in this country.
With his native tongue being Arabic but fluent in French and of course English, Sidali has eased the fears of many foreign nationals facing extradition and serious criminal matters all over the country. Working with Lucinda prior to her founding Nicholls & Nicholls, his addition to this management team has built and added to the fundamental principles of justice and equality across the firm and continues to ensure our standards remain at the highest level, arguably, one of the best in the industry.
Adding the human touch to his relationships with clients but a forthright and assertive fighter within the Courts and police stations, Sidali is well regarded with the most highly ranked barristers and judges around the country.
Sidali specialises in serious sexual offences, complex drug supply and conspiracy charges, general crime and extradition.