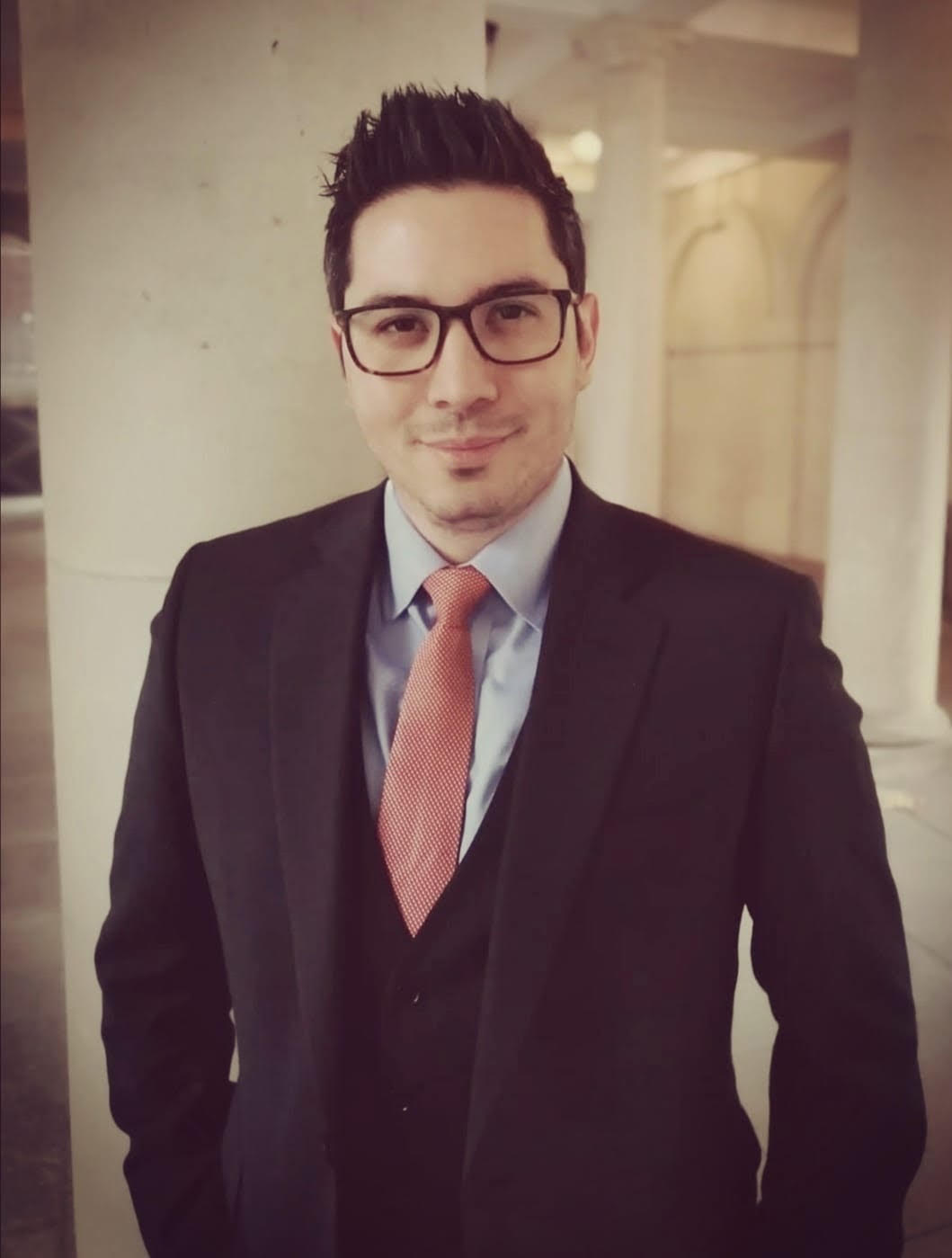 Andrew is a paralegal and aspiring barrister having recently completed the GDL and Bar Course with high grades. After initially graduating from university, he enrolled on the graduate scheme at Standard & Poor's (now S&P Global Market Intelligence), where he enjoyed a successful career in the banking, finance and financial technology startup fields.
However, his banking and financial sales career was always intended to be temporary, and after a decade in this field, he finally took the step into law. Andrew spent some time working with barrister chambers and solicitor firms before recognising that he wanted to contribute to the criminal justice system, equaling the imbalances in society and ensuring complex financial matters can benefit from his previous experience.
As an integral part of his career, Andrew has adapted quickly to dealing with cases of varying seriousness and complexity. On one hand, he can be seen analysing significant volumes of financial data in complex high value fraud cases. On the other hand, Andrew can be found liaising with Border Force and HMRC trying to negotiate and present legal arguments for them to return seized items.
Andrew has gained extensive experience with the intricacies of the criminal appeal process and can assist clients who wish to appeal an unsafe criminal conviction or manifestly excessive sentence.
During his time at Nicholls & Nicholls, Andrew has also successfully obtained pupillage and will be leaving the firm in 2023 to join the Chambers of 9 Bedford Row to train as a barrister.
Andrew is also fluent in German and Japanese.